Regular price
$48.00 USD
Sale price
$43.20 USD
Unit price
per
Sale
Sold out
CURL DEFINITION contains:
1 Shampoo Bar: Tangerine & Rosemary

1 Conditioner Bar: Tangerine & Rosemary
Experience a deep cleanse while keeping your curls defined with a touchable, bouncy, and long-lasting hold. Enjoy shiny, and hydrated curls while stimulating growth and strength with the power of rosemary and mandarin essential oils.
Instructions:
Rub directly on wet hair, and work the bar in small circular motions to create a gentle lather. Run your hands down the length of your hair to distribute the lather from the scalp to the tips. Rinse your hair well.
Ingredients:
Sodium cocoyl isethionate (SCI), kaolin clay, coconut oil, cocobetaine, shea butter, rice flour, orange essential oil, tangerine essential oil, rosemary essential oil, vitamin E, castor oil, mica
Get effortless detangling as our conditioner bar glides smoothly over your curls, minimizing breakage and making styling easier. Deeply nourishes each strand with concentrated hydration from Mandarin and Rosemary essential oils, strengthening from root to tip for revitalized curly hair. Plus, it creates a protective layer that provides radiant shine and defends against heat and the environment, enhancing the natural beauty of your curls.
Instructions:
Starting from the tip of your hair and working your way up (if you have greasy hair, apply from the tips to the mid of your hair; if you have dry hair, apply all the way up to the scalp), massage your hair so that the ingredients of the conditioner can interact with your hair, leave on 3 minutes, and rinse.
Ingredients:
DANOX HC-30, shea butter, coconut oil, candelilla wax, cetrimonium chloride, tangerine essential oil, rosemary essential oil, castor oil, vitamin E, mica.
To extend the lifespan of your bar, rinse it after each use with warm water and place it in a dry and cool place away from the sun. Each bar has a lifespan of 40-50 washes, however, this may vary depending on the size of the area they are being used on and the intensity in which they are used. The approximate weight of each bar is 85 grs. The consumption of this product is the responsibility of the user. The use of this product may cause irritation or allergic reactions in some people, it is recommended to take a patch test before use.
NO PARABENS • NO ALUMINIUM • NO SYNTHETIC FRAGRANCES • NO DYES • NO SULPHATES • NO SILICONES • NO PALM OIL • ZERO WASTE • CRUELTY FREE
This product is not intended to diagnose, treat, cure, or prevent any disease.
YOU ARE SAVING UP TO
View full details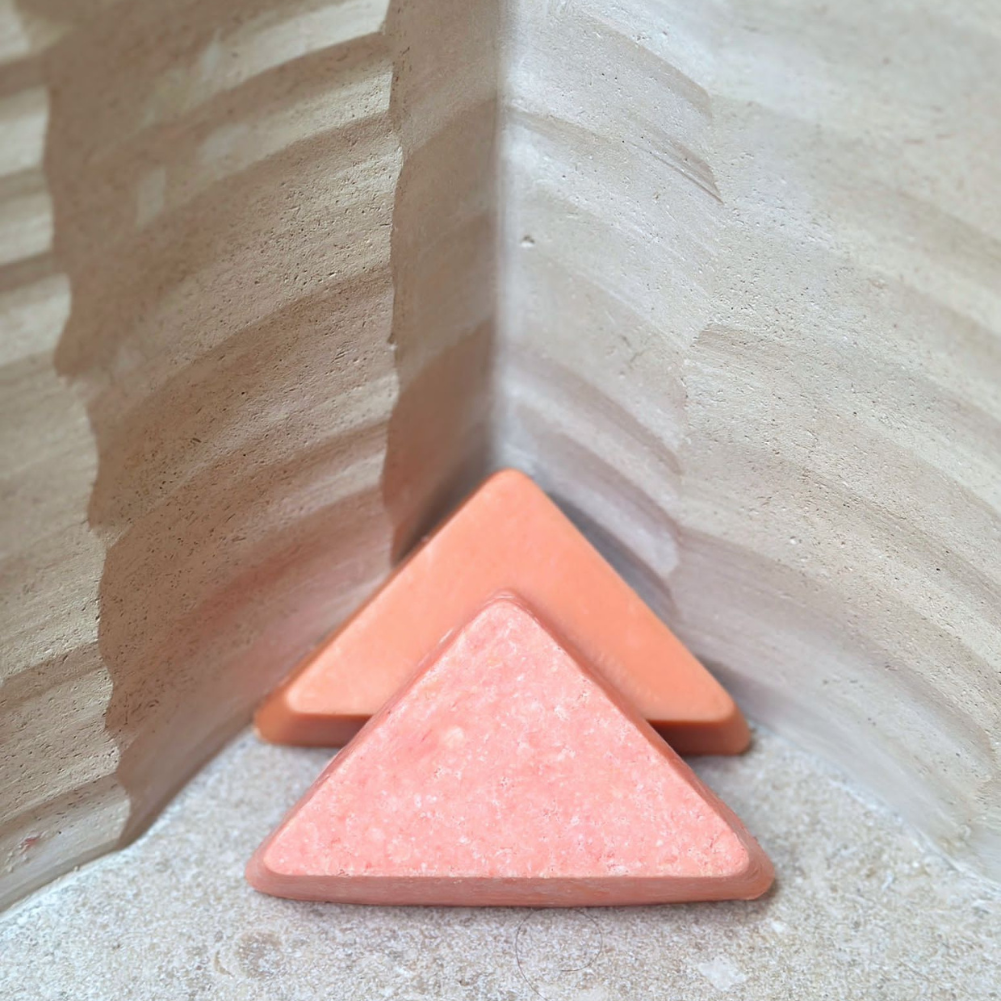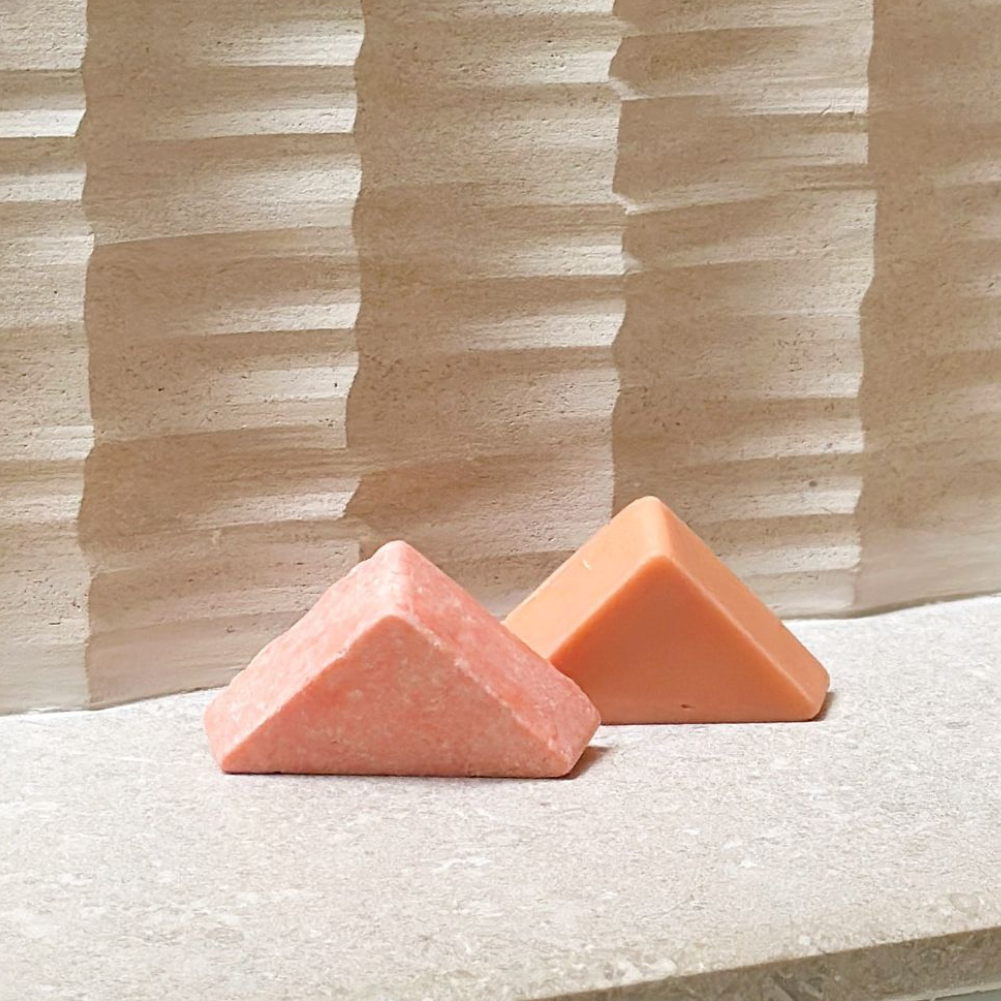 Product recommendations
Vendor:

Regular price

$48.00 USD

Sale price

$43.20 USD

Unit price

per

Vendor:

Regular price

Sale price

$48.00 USD

Unit price

per

Vendor:

Regular price

Sale price

$48.00 USD

Unit price

per

Vendor:

Regular price

Sale price

$44.00 USD

Unit price

per

Vendor:

Regular price

Sale price

$25.00 USD

Unit price

per

Vendor:

Regular price

Sale price

$41.00 USD

Unit price

per